RIO DE JANEIRO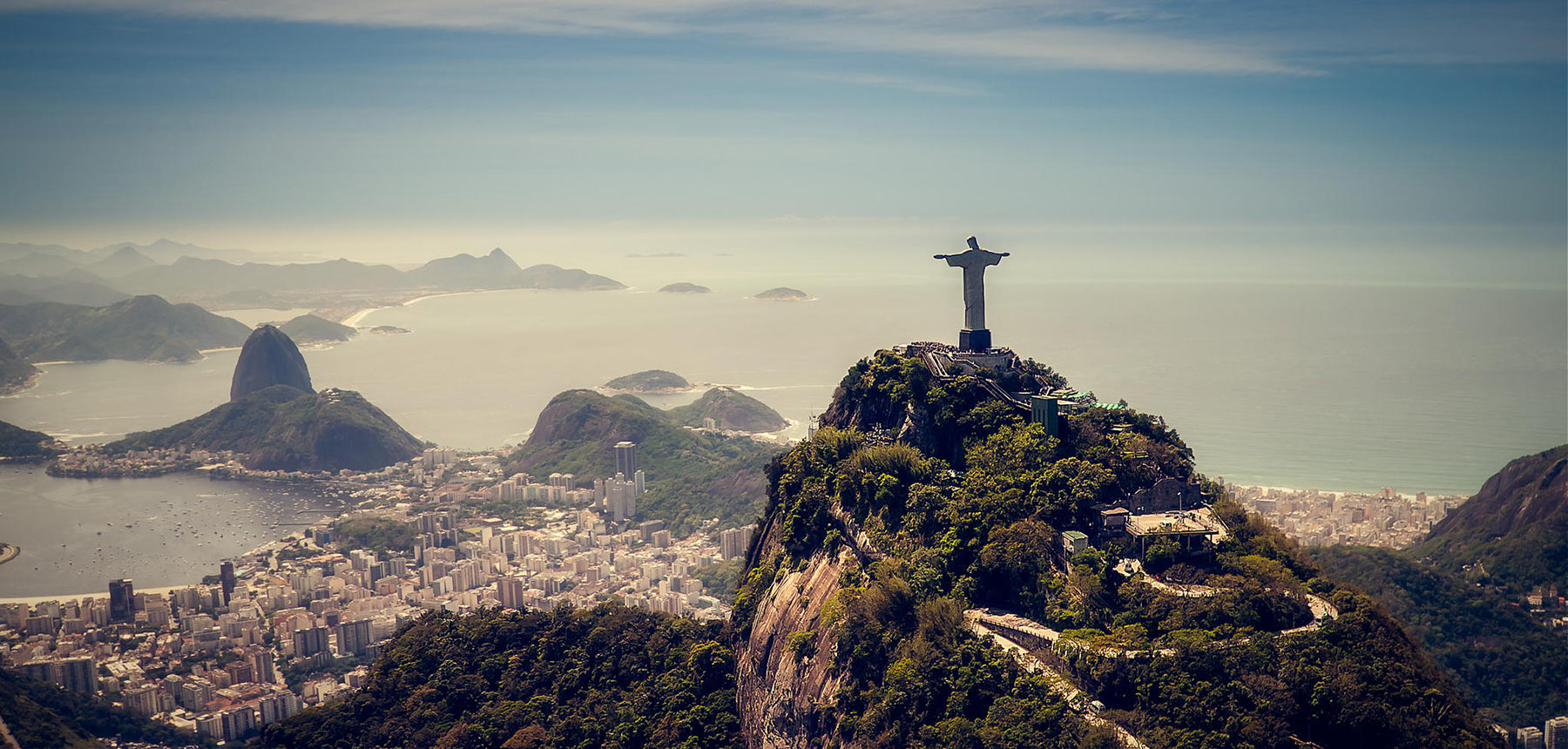 The famous RDJ is overrated: overpriced and far away for us from most locations in the world… That being said, if you still want to go to Rio, this is the way to do it…
Hotel wise it is very simple, only two choices, and both of them ideal to suit different styles and I must say that both are very good.
Fasano Rio, boutique, sexy, and modern (Philippe Starck) with great service, good food and beautiful views over Ipanema & Leblon, today's most famous stretch of beach in Brazil, (now this beach it is better to be appreciated from the terrace of your suite or from the roof top pool, as the crowd on the beach is less than pleasing). Forget about the Garotas as the only beautiful Brazilian models you will see, will be either in a catalog or a runway from Victoria's Secret.
Food here is very good, I suggest if you are staying at the hotel to dine in, as unfortunately all the other options are either far from the hotel or not so good. From the not so good but OK options, in Leblon (less than 10min by taxi) you have Suka, Sushi Leblon and Brigite's, all next to each other on a small street of Leblon. Of these three, the most pleasant was the latest one, as Suka was a bit heavy (order the Zuna na pedra) and Sushi Leblon is a less than average Americanized sushi restaurant, but very popular.
Continuing with the hotel suggestions, the second option is the famous Copacabana which after a $20M renovation is looking like a nice Grande Dame from the South of France, classic but elegant with a sexy pool from the 50's and a classic Italian restaurant Cipriani from Venice (not Harry's but the original from Giuseppe & Orient Express) it also hosts a night club and a very decent Spa.
On both hotels make sure to ask for ocean view rooms as the other views are less than inviting. At the Copa you would prefer the lower floor (#2) for the double high ceiling while at the Fasano is all about the views so the presidential 7th floor is the one to go for.
A bit off the beating track with great views of the Corcovado, you have the Ralais & Chateaux Santa Teresa which is a fine hotel but I believe is more for locals on a romantic weekend gateway than for tourists. Nevertheless, its restaurant deserves a visit either for lunch or dinner, especially in a city where the food was less than impressive. We hear that in the same area is another good restaurant which we didn't have the time to visit, called Aprazivel.
Other restaurants, where the food was good but the setting less than remarkable, were Porcao, for excellent meat and Mr. Lam, for an acceptable Mr. Chow wannabe.
And finally, those that we didn't have the time to visit but were highly recommended are Gero as the best Italian from the same owners of Fasano, CT Boucherie & Giusseppe Grill for meat, Azumi for traditional sushi near Copacabana & Market Ipanema for under the star casual.
Kind regards,
Guillermo Pardo