MIAMI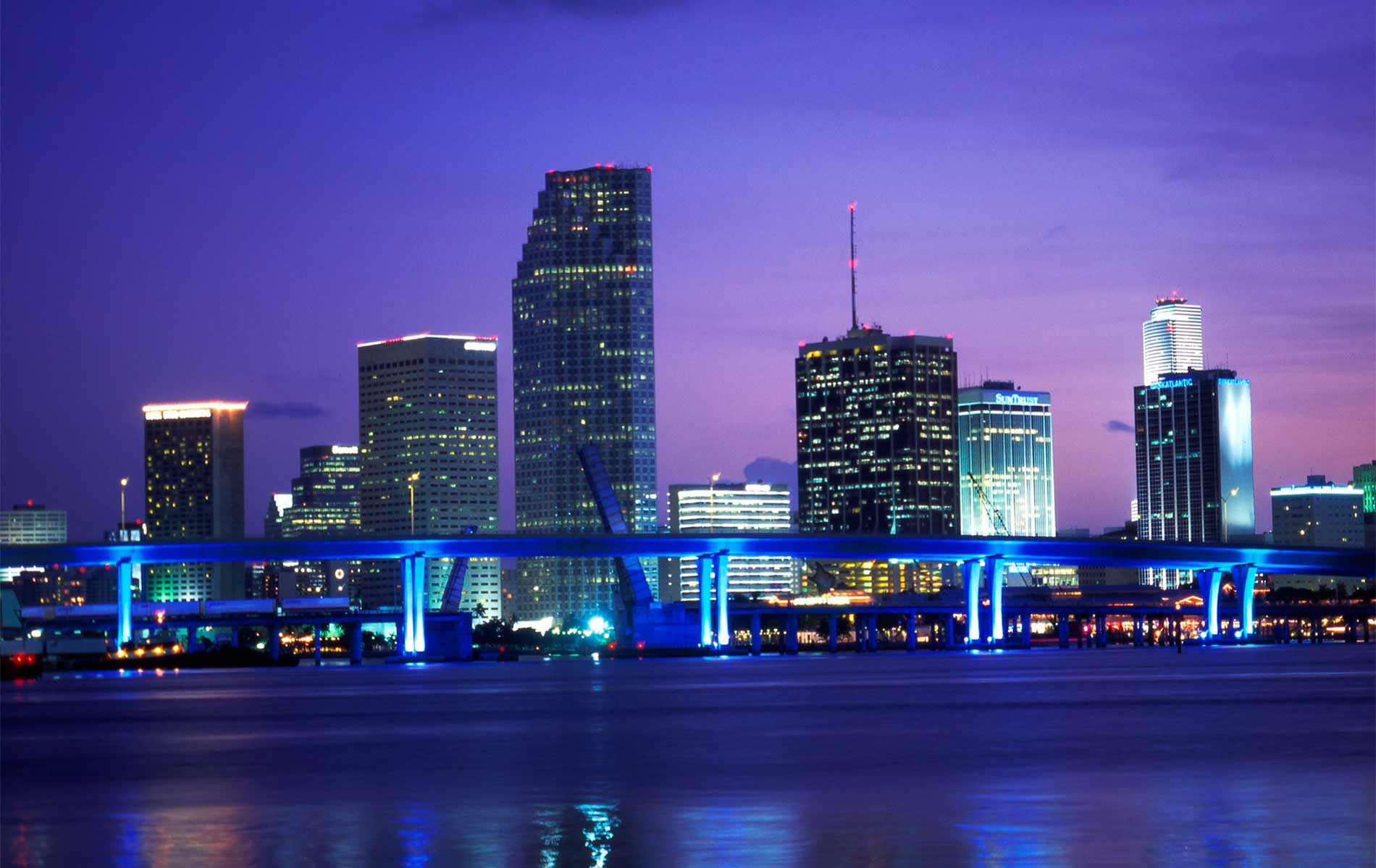 Nice,
I don't know if I am spending too much time in this city, but I see Miami everyday better and better, for visitors and to leave inn. First of all it has a great geographical location in the middle of the Americas, very easy to get in and out from everywhere, wonderful restaurants opening constantly, it doesn't have any magnificent hotel yet, but definitely a nice mix of them, it doesn't have the Caribbean beaches but is surrounded by the ocean all over which gives it a beach chic atmosphere, some great golf courses, really good shopping and great venues full of concerts and sport events, Arte Basel, there is always something going on. So if you ask me Miami is one of the nicest city's you can choose to visit, only avoid the middle of the summer when the humidity gets really intense and the Constance treat of hurricanes makes it annoying.
When choosing where to stay it is very simple, if you come for phone don't look any further than south beach, and there are two clear winners, The Setai (which despite their managing problems with GHM) still overall probably the best hotel of the city, our second option is the great private club and boutique chain of Soho House, for a more young and chic crowd. Then you have other options like the new St Regis ball harbor, W, and a large list of small properties but we wouldn't look any farther than our first two choices of course we will have to wait and see for the new additions on the horizon like Faena among other so the if they materialized how they end up.
If you come for work and need to be in downtown or coming just for a night for a concert or a game at the AA arena than you can do no better than the Beaux Arts, and of course you have the
classics like Four Seasons & Mandarin but sadly enough they are not our particular winners in this city.
When it comes for dinner the options are multiples but if you stick to this list we assure you, you will not be disappointed:
Zuma, yes same branch as London and other cities it is our favorite restaurant any day of the week either for lunch, dinner or the best Brunch in town, especially in terms of value and ambience. A few signature dishes are rib eye with, beef Tataki with truffle dressing, pork skewers, salmon and tuna tartare, mushrooms hot pot, and the sushi is pretty good too.
Hakkasan, yes another London Branch don't let the location at the Vegas style Fontainebleau hotel keep you apart from the best modern Chinese restaurant of the city and for us the world, not to be missed are the Dim sum platter, Phi Pha duck, wok fried snapper, and Singapore noodles.
Casa Tua, very reliable Italian think burratta with prosciutto, and tagliollini with caviar, it has a private club on the second floor but if you know someone you should have no problem getting inn and it usually has a very nice crowd, so good to see and be seen.
Prime One twelve, for those in search of a really good steak in a very nice ambience. Look no further.
Bond street, if you want a casual night out for a few drinks with the best sushi rolls in town plus some other great appetizers like the tuna pop tarts and lobster tacos. You won't be disappointed and don't be scare of their baseman location is kind of cool.
Cecconis, yeap it looks like London is taking over Miami, inside the Soho beach house, its serve the nicest pizzas among other Italian classics with great ambience.
Shake shack, it need no introduction, as good and simple as a burger should be, ideally located for a movie night out across Lincoln road.
Joe's, and institution for Stone crabs in Miami, I personally preferred the steam killers (Alaska king crabs) come just before closing time to avoid the long wait.
A few others that we should mention too are: Milos, Mr Chow, Setai, Cipriani, Sushi Tony, Nobu, Houston's, Greek tavern (Ft. Lauderdale area), villa Azure (fun night out, plus good food)
If you want to party after dinner, try the bar on top at casa tua, or the wall (a kind of small disco at the W hotel, good combination with Mr. Chow)
For shopping we will suggest to stick to Ball Harbor shops there you can have lunch at Macondo or Mariposa inside NM, we still don't understand why everyone keeps having lunch at Carpaccio where the food is less than appealing, just it is to see and be seen but the food is less than average.
The design district is another great location for Home Shopping with some of the best furniture you can find anywhere, popular clothing brands are trying to move in but I am not sure they will succeed and in terms of restaurants unfortunately all the ones we have like come and go so we will still have to wait a bit more on this to see if someone managed to settle down in this location.
Have fun and don't hesitate to call us if you need any other insides in Miami.
Guillermo Pardo