INDONESIA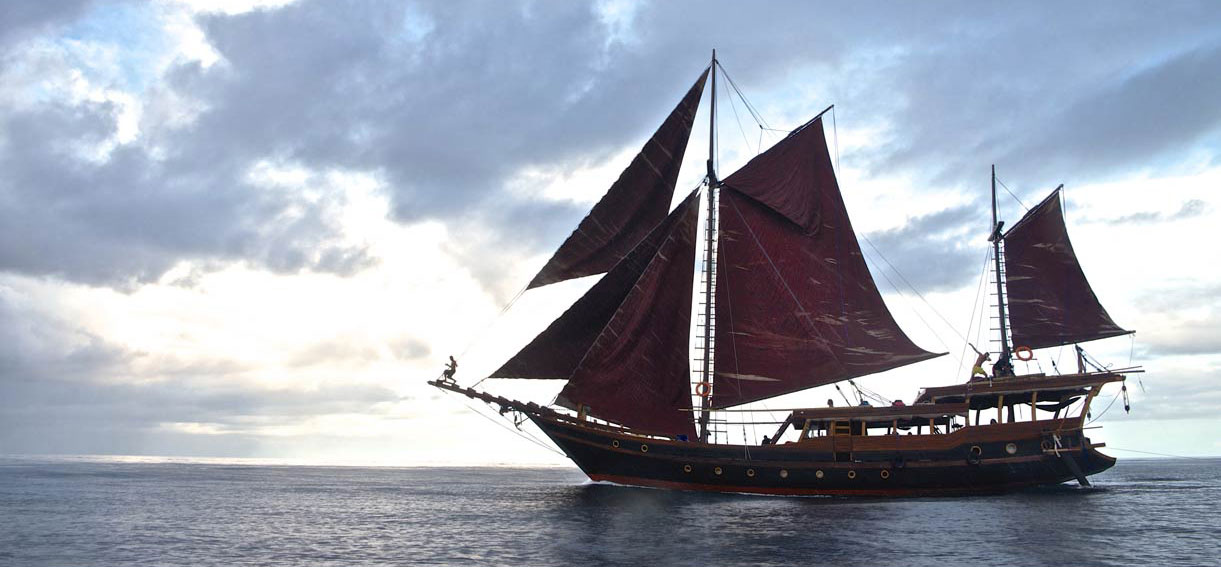 A fantastic and diverse country with a perfect humble service which makes all the possible itineraries in this destination even better. Here is a list of my preferred combinations:
Moyo Island's Amanwana is a must. Ideally on a combined stay between the hotel ́s tended camp and their wonderful boat (which you can board directly on site) on a 4 night expedition to Komodo.
Another magnificent option which requires a bit more travelling would be Alila Uluwatu in Bali combined with a 5 night stay at their incredible 5 state room pirate style Boat Alila Purnama in the pristine Raja Ampat. Food at the hotel is better than aboard but they are both pretty good, don't miss the Lamb Kebabs and if you can, ask for a private BBQ. During your hotel stay you will barely want to go out of the hotel and honestly I don't recommended much, Bali for me is about enjoying the hotels and their service…. Make sure to come on board with your Diving certificate as Raja Ampat is all about the underwater world, which is the best that you will find anywhere on earth.
In Bali you have 3 really good options; the latest is Uluwatu with a great modern feel and attention to detail with fantastic service, along similar lines, in a more secluded and intimate setting with more Balinese style and greater privacy the Amankila, which despite the years still impresses. The third option and probably the most mystic and distinct of the 3 will be the Como Shambala Estate, here you will experience a different air of peace and tranquility, come here to get away from it all, have fabulous massages by the river and enjoy your residence with the sounds of the jungle, it is important that you
stay at one of the older residences like Tirta Erning. Again don't bother in going out of the hotel in the 2 or max 3 nights that you will be here, except perhaps, for a lunch at the Chedi Club or the Alila Ubud to watch the rice fields from there and a dinner at Mosaic.
Another part of Indonesia on the radar should be the Amanjiwo in Java, one of the most impressive Aman constructions with the feeling of an ancient sanctuary and close to the most important temples of the Region.
Indonesia is a must and you won't be disappointed. I highly recommend flying via Singapore with SA Airlines my favorite bird of the sky, especially on the A380 Suites.
Enjoy!!!
Guillermo Pardo