ASPEN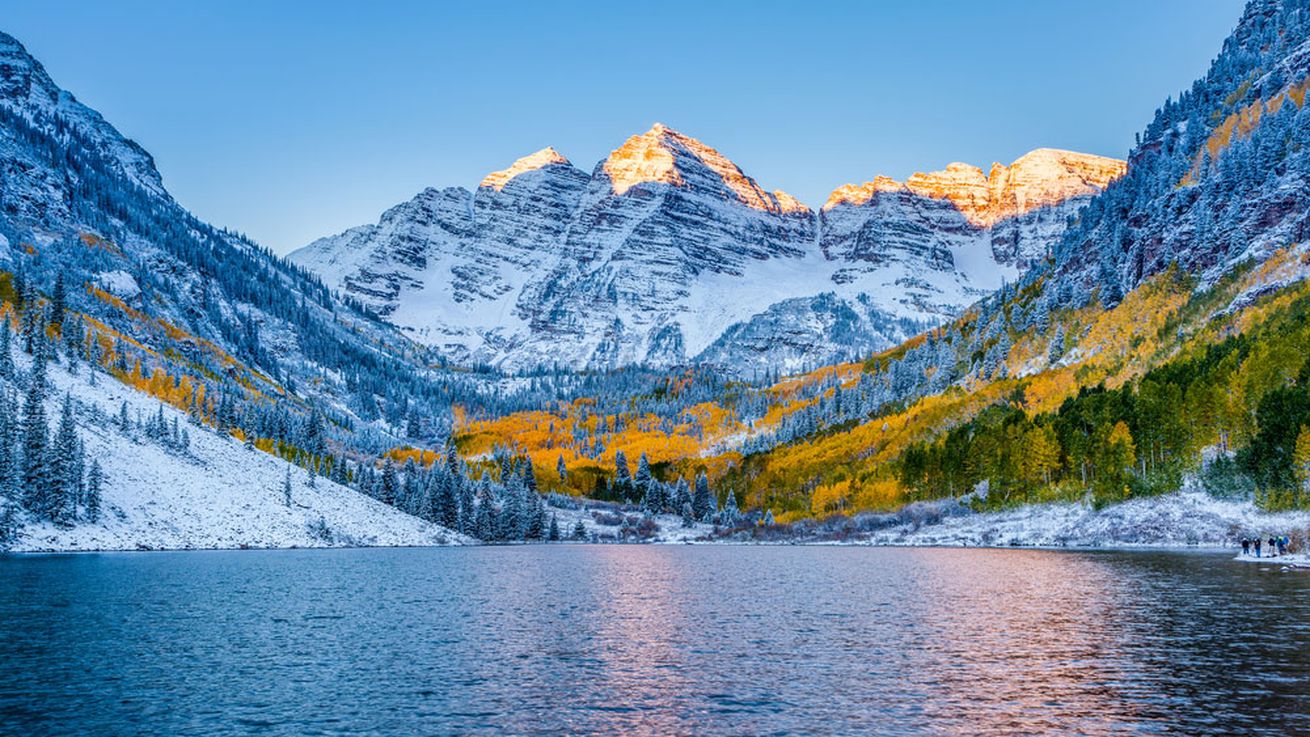 Aspen is la crème de la crème when it comes to ski in the US.
It has the best ambience and the best restaurants of any other ski station in the US, only comparable to those in Europe.
The right choice of accommodation will be the only ski inn and out rooms of Aspen # 31, 32,or 33 at the Little Nells' main hotel, or for family or groups any of the 3 or 4 bedrooms newer residences at the Little Nell (those facing the mountain and not the town)
In terms of ski Gorsuch below the hotel will be the place to rents your equipment, they will save your information so next time you won't have to even bother going in to the store they will send all your gear directly to the ski concierge. If you don't own your own boots (we encourage you to custom made your own and just rent the rest of the equipment) right across from the Nell's is a very good place where you can customize your boots.
As for the slopes, aspen mountain is obviously your more convenient one, but also you have very close by Highlands (the locals favorite, with a nice spot for lunch call Cloud nine), Buttermilk for the jumpers and the beginners, and Snowmass which is a great all-around mountain, probably the most complete of them all, but also the farthest away (15min) if you do go to Snowmass have lunch at the Viceroy hotel. Which also has a great spa, but I rather use the St. Regis one much more conveniently located for those at the LN.
When it comes to lunch, nothing will beat Ajax, Great for people watching, some oysters, tomato soup, tartar du jour, lamb Bolognese, mussels with fries, cheeseburgers, and profiteroles.
Montaigne inside the hotels launch specially when snowing or for snacks, try the sliders, hamachi, pork sandwich or lamb Bolognese among others. Great for breakfast and dinner, but it lacks atmosphere during dinner.
The Molino also has a great location on the residences side, especially during fashion week where all the action tale place and of course for new years eve, is the prime location on their second seating to watch the firework display) to bad the food is just average.
When it comes to dinner my all-time favorite it has to be Cache Cache, escargots or fantastic smoke salmon, and the best rack of lamb of Colorado (remember to ordered with French fries).
A new great addition Casa Tua, a reliable Italian with a fancy setting design by Michele Bonan, good food and a private club upstairs, great for after dinner drinks, and no worries, will get you inn.
When clubbing your one and only choice will be (Cougar zone) Caribou club (an institution in Aspen) also a private club, buy you can buy a week pass with no problem.
Warm regards,
Guillermo Pardo