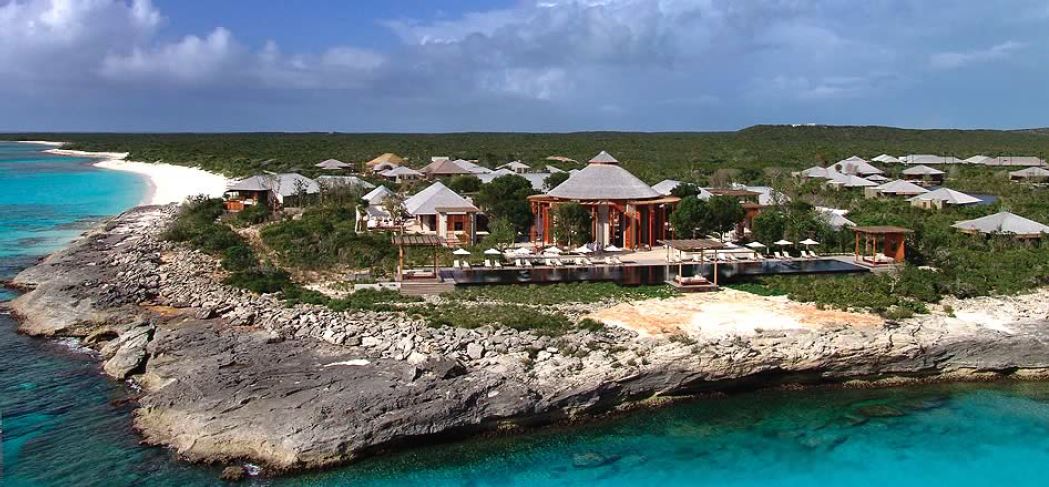 Must do at Amanyara:
Book Pavilion 123 or 124 or even better Villa 33 or how they call it the Artist's Villa.
Watch the sunset from your pavilion or the pool with a glass of Billecart Rose.
Enjoy a 90min Amanyara massage with Vicky.
Try all the Risottos at the main dining restaurant.
Only go in winter if you plan to spend Christmas here or if you are planning to free dive
with the world champion Tanya Streeter, otherwise plan your trip after April when the
weather is nicer and the prices are lower.
Play a complementary tennis match with one of the Pros.
Have a romantic beach dinner and order the Grill Prawns and the steam snapper with
jasmine rice.
Have lunch at one of the pool beds.
Enjoy the pool and perfect beach and all the attentions to detail from John and Tanya,
the fabulous GM's and their team.
Don't even think about going out of Amanyara until you are leaving to the airport to
catch your flight back home.
Guillermo Pardo